Upon verifying her situation with Sofiat, the members at Ryvanz-Mia Charity were eager to help her. She is a mother to 11 children below 12 years old, living on the bottom line of poverty. She had no other option than to send beg from house to house since she could not afford their daily expenses, including food and clothes. Visit our Youtube channel for more update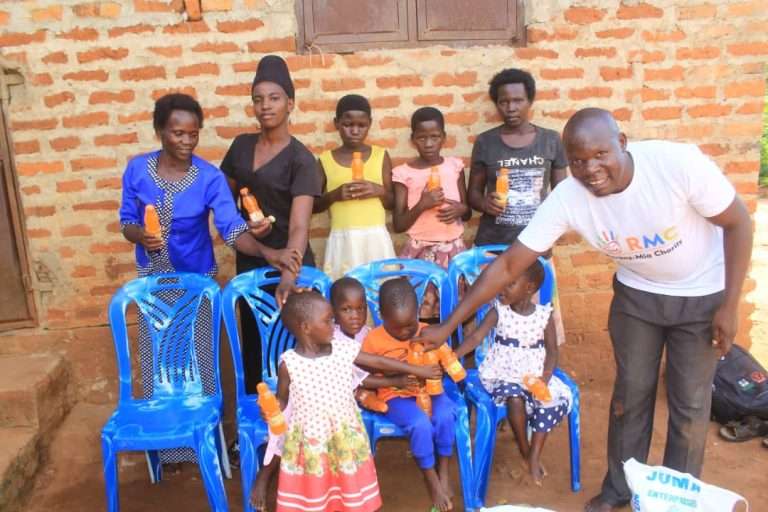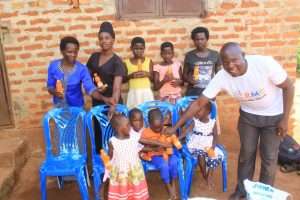 The charity organization decided to sponsor her with a monthly stipend of $100, which would help her meet the needs of her family. They also agreed to provide her with necessities like food and clothes.
Sofiat was highly grateful for the help she received. She said that she would never have been able to make ends meet without the assistance of Ryvanz-Mia Charity. The charity is happy to have helped Sofiat and her family out of their dire situation and will continue to support them in any way possible.