Ryvanz-Mia Charity, a 501(c)3 charitable non-profit organization that, seeks to empower, support, and provide vulnerable children, women, and communities we serve with basic needs to escape poverty. We serve as torchbearers in a dark world for vulnerable children who cannot access quality education.Ryvanz-Mia is a charitable non-profit organization originally started  in 2006 as an orphanage and childcare in Ghana to provide for vulnerable children, enabling an environment to embrace and reach their full potential.Our intense passion is to identify and care for those most vulnerable children and treat them as our own families. It enabled us to run this successful non-profit organization here in the USA. However, we support and serve underserved communities with multiple programs and initiatives in Ghana and some selected local partner countries in Africa. We are here to make a positive change in all of our pursuits.
We envision, inspire, and empower a society where vulnerable children, women, and communities that have limited or no resources or limited access to support quality education improve healthcare to achieve their full potential in life.
Empowering One Child at a Time
 At Ryvanz-Mia Charity, we focus on four primary outreaches: education, medical support and well-being, feeding program, and community support. Our efforts target some less developed areas in Ghana where people live unimaginably. We participate in regular relief efforts to help make their lives better.Our passionate goal is to focused on helping the less privileged children and their communities in Ghana and Uganda, empowering them to live better lives. We are a passionate charity organization therefore come from the heart to help vulnerable children in developing countries. We believe that while we might be living comfortably and enjoying the best of life, it is our responsibility and duty to assist others and lend a helping hand. To this end, we have begun a humanitarian effort focused on helping vulnerable children. Join us deliver love and help build a child's future together!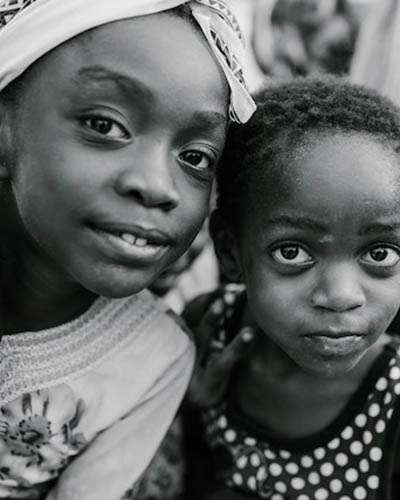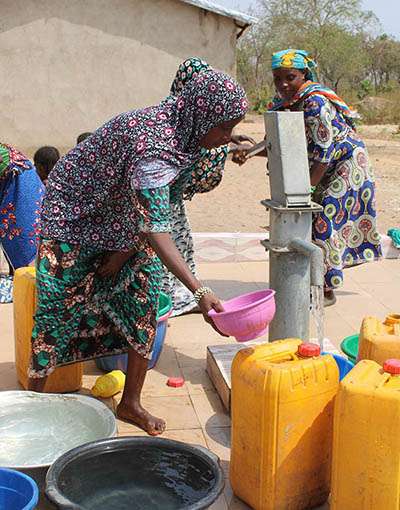 Venunye Djentuh
Founder / CEO
Queen SELASE
Girl Child Coordinator-Ghana