Empowering vulnerable Children in Ghana and Uganda
We provide support, enrichment, and personal development to impoverished children, adults, and families in Ghana & Uganda.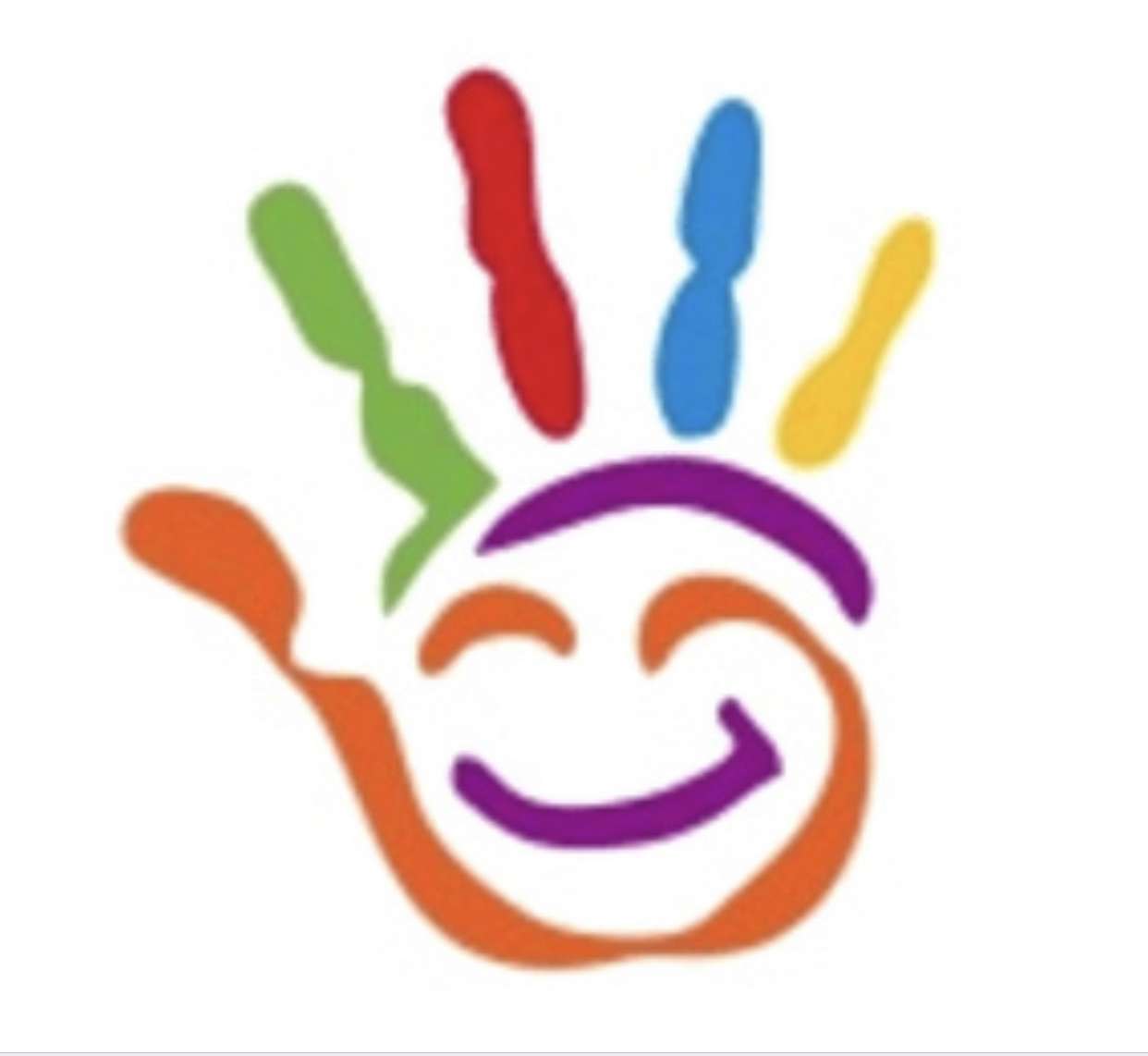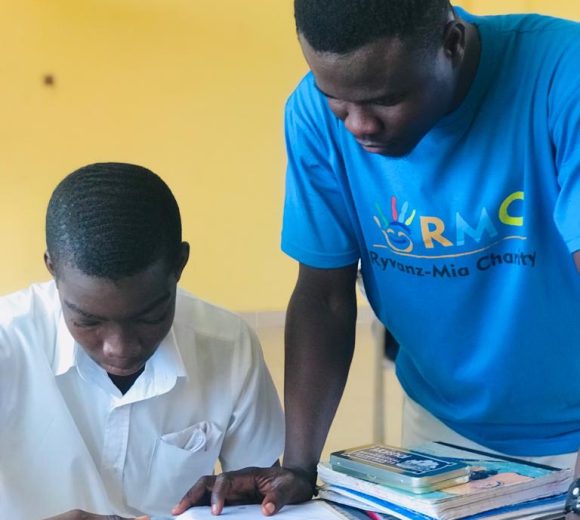 Welcome to the official homepage of Ryvanz-Mia Charity Corp, where we seek to support, empower and provide resources for vulnerable children in underserved communities in  Ghana and Uganda through programs and initiatives. What started as a small organization in Ghana has grown into a 501(c)3 non-profit organization committed to empowering children of all backgrounds who cannot access quality education. Ryvanz-Mia Charity considers helping vulnerable children and believes that change is possible when we hold kindness noble to our hearts. Learn more about our mission, help us in the fight to end poverty in our underserved communities.Support our cause in providing the opportunity to everyone who wants to share our vision.
Our Mission: To provide hope and help build a child's future as much as possible. Everyone deserves an opportunity to fulfill their potential, so we want to make vulnerable child dream again.
As an organization, we provide unique, life-changing experiences to our vulnerable children through education, health and well-being initiatives, and community outreach.  Our charity donations are designated funds that go directly to sponsor and assist vulnerable children and their families and support communities in times of crisis. Your donation is the most significant part of our budget and makes a massive difference in the lives of vulnerable children. Know that the organization's founders support all the administrative costs and children's tuition out of his pocket. While our campaign and programs are our focus, we spread a wide net through fundraising strategies. Learn more about Ryvanz-Mia Foodshare Support Program and how to donate to this uplifting journey to help our children have three meals daily.

Provide children with nutritious food and education.
Support Our Mission: Donate to Our Food and Nutrition Programs. As a non-profit organization, we rely on the support of generous donors to fund our programs and initiatives. Your donations support our food and nutrition programs, including education and resources for healthy eating, community-based initiatives, and sustainable agriculture practices. By supporting our mission, you're helping create a more beneficial, just food system for everyone. 
WATER "Africa is facing a water catastrophe. While climate- and water-related shocks are intensifying globally, nowhere else in the world
Read More »
ST PATRICK'S DAY. St Patrick's Day, or the celebration of Ireland's patron saint St. Patrick, is celebrated every year March
Read More »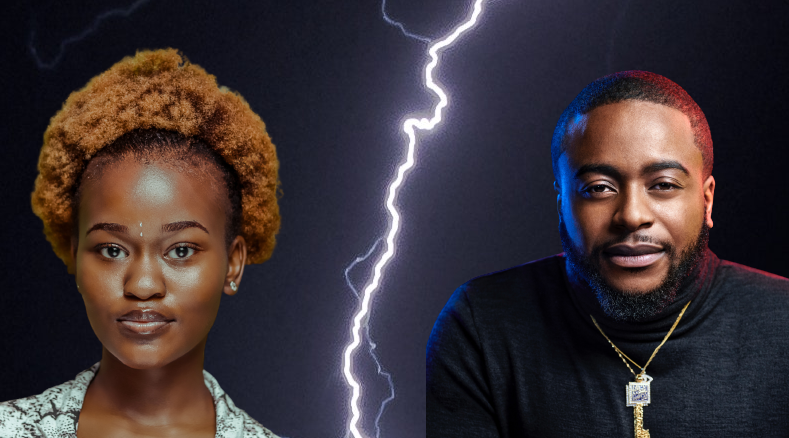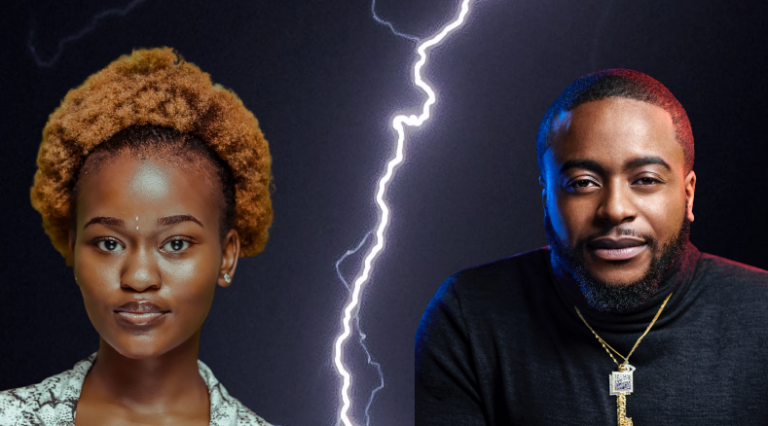 INTRODUCTION The world has made progress in gender equality through the Millennium Development Goals. Women and girls continue to experience
Read More »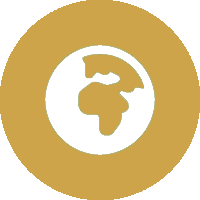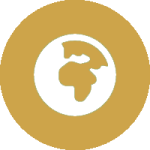 Join Our Mission to Support
"Ryvanz-Mia Charity "
Let's Change Africa Today. Get in touch and partner with us to make a difference in someone's life.